Our Services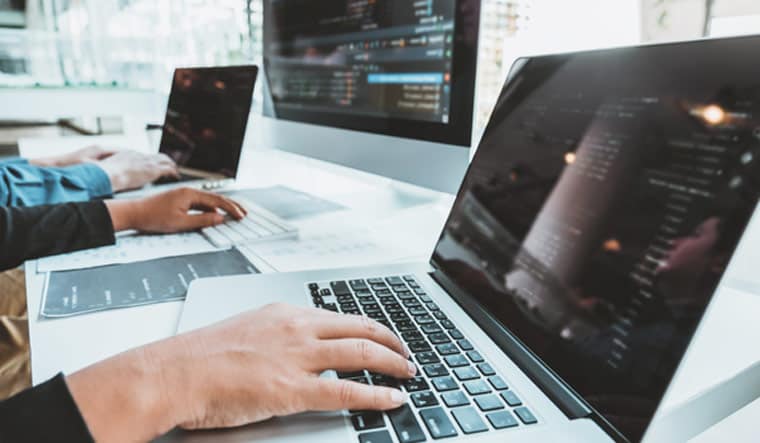 Website Development
Alliance Development can develop a custom site built to showcase your company's strengths with a focus on driving leads to your business.
We have experience with information sites, directories, and web store technologies to make sure you get the most out of your digital presence.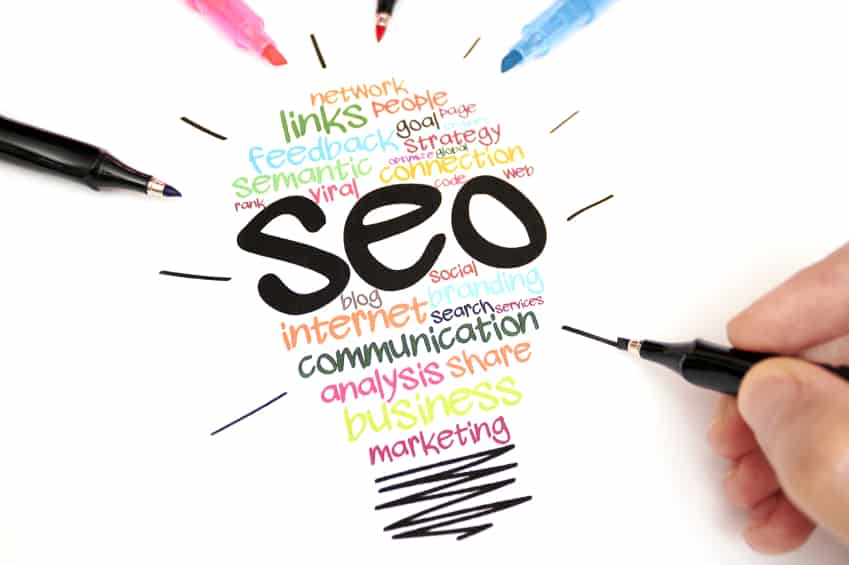 Search Engine Optimization
Tired of your quality content showing up 9 pages back in Google's listings? We can deliver the technical optimization and keyword research to bring your site to the top of searches and bring more potential clients to your website.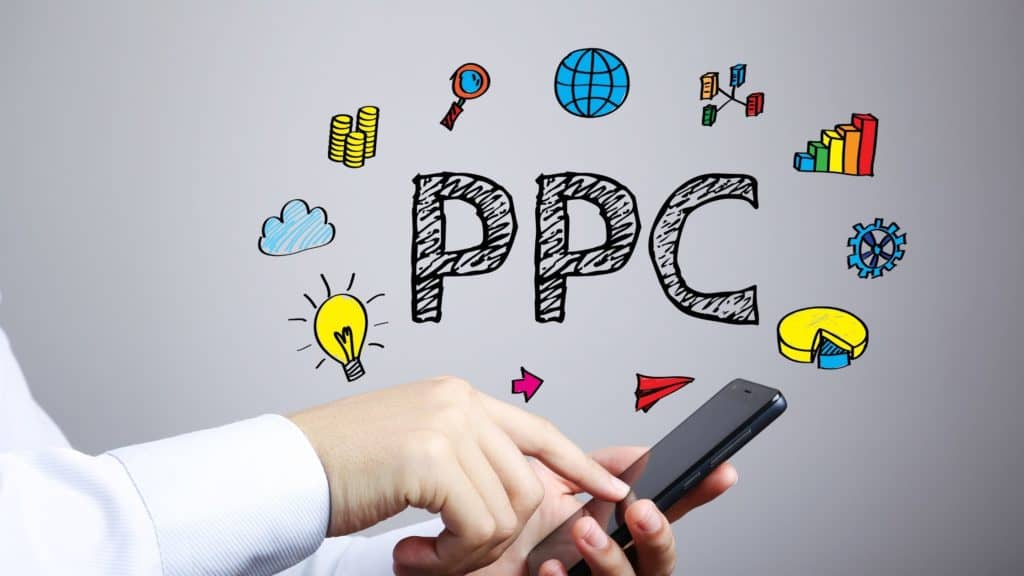 Pay-Per-Click Management
We understand that you want results now, and organic results take time. For more immediate results we can create, manage, and monitor efficient ad campaigns through Google and Bing for quick influx of leads.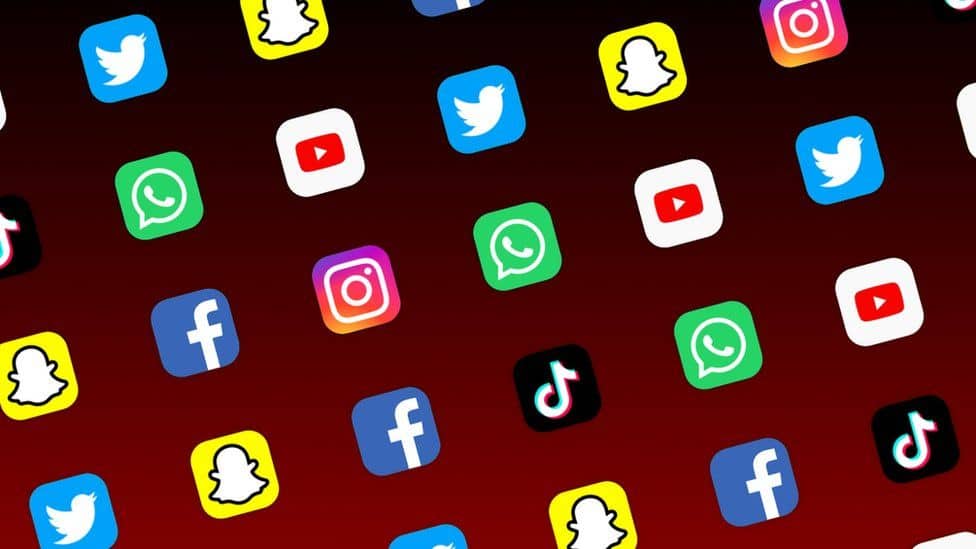 Social Media & Content Management
Social media is a great marketing opportunity for virtually all companies. With our social media team we can create custom campaigns, photo, and video marketing on all major social media platforms.