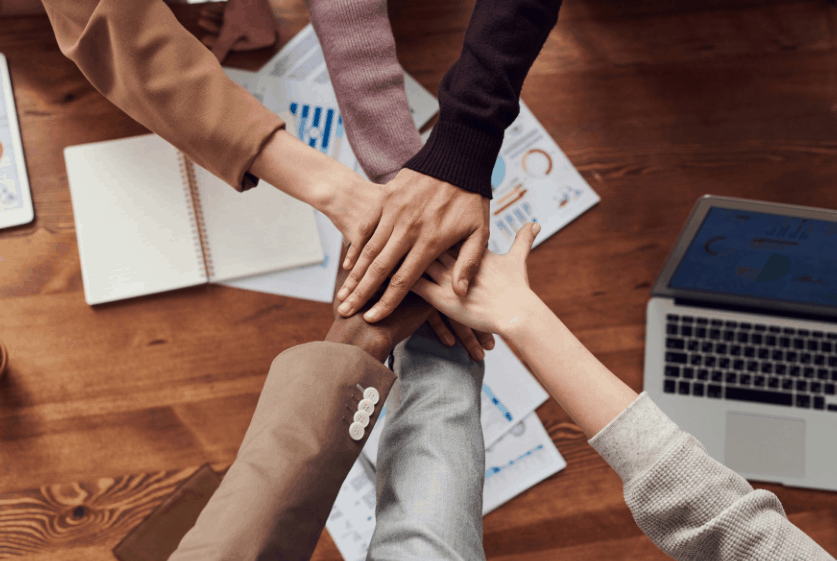 Meet Our Team
The team members of Alliance Development are diverse in their skills and areas of expertise. Their unique blend of specialties has produced a dynamic, full-scale web development and content marketing firm.
The team may be small, but it is mighty.
As the SEO Administrator, Brianna Hacker coordinates successful marketing campaigns, analyzes web traffic trends, and implements optimization strategies.
Dean Bishop is the team Web Developer for Alliance Development. He is responsible for building efficient, and aesthetically pleasing websites as well as executing flawless software integration.
As the team's SEO PPC Specialist, Jake implements various advertising campaigns based on thorough market research and directs business outreach.
Claire is the Content Manager for Alliance Development. She oversees the production of SEO supporting content and effectively communicates brand image based on business research.
Development Team
Content Team